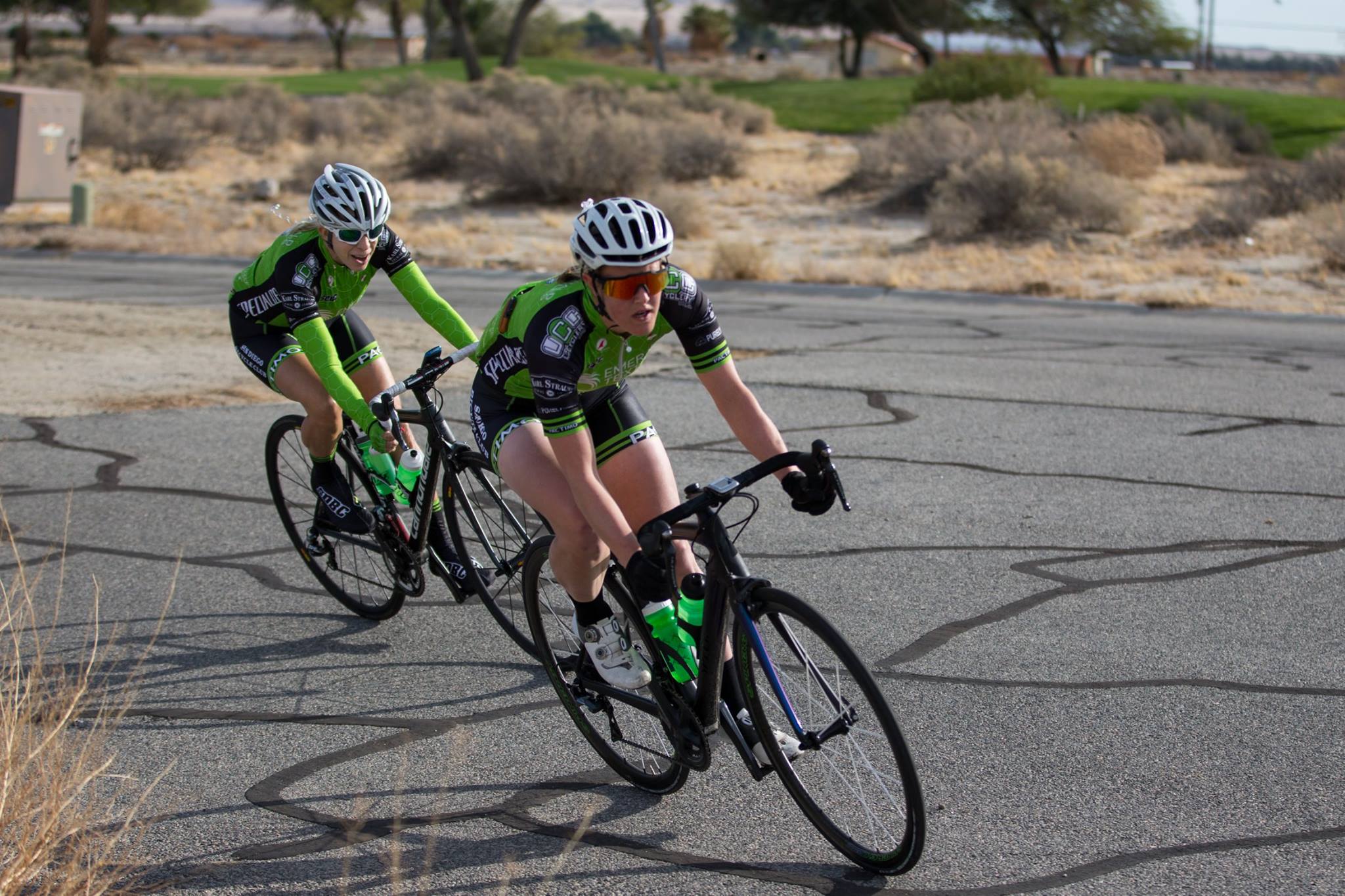 1. What's your go-to song to pump you up before a race?
Thunderstruck by ACDC
2. Do you have any goofy rituals you do before/during/after riding?
Load up my custom, hand made Craft House Bag which holds all my ride essentials in a stylish waterproof/sweat proof compact case that fits perfectly into one of my back pocket. I also happen to be the creator of these bags!
3. What's your favorite meal to eat after a long ride?
California Burrito
4. What's your favorite race and why?
Barrio Logan Grad Prix, in part because it's our home race so there are always familiar faces cheering us on and also because I enjoy the technical figure-8 course.
5. How did you find out about SDBC?
When I first started racing bikes two years ago as a UCSD collegiate racer I had several female teammates also riding for SDBC who encouraged me to join to further increase my exposure to racing. The sense of community I've gained through the racing team and club as a whole has been invaluable and I have enjoyed the opportunity to mentor newer racers so that we may continue building women's cycling as a sport.
6. What's your favorite flavor of Fluid?
Passion fruit – that extra kick of caffeine is great!
7. Anything else you would like to share?
Thank you to whoever nominated me for this award!